ACE, the Public Alliance for Community Energy, is celebrating its 25th anniversary this year of supporting Nebraska communities and participating as a natural gas supplier in the Nebraska Choice Gas program.
ACE was formed by a group of Nebraska communities that had a desire to benefit local communities by providing competition regarding natural gas rates in the Nebraska Choice Gas program—a mission ACE still carries out today.
A community-owned and not-for-profit organization, ACE (known then as "PACE) experienced immediate membership growth to include more than 50 charter communities. The small group of communities that formed ACE paid the start-up costs and were reimbursed after just five years. Through the years ACE's membership has steadily grown and today includes 75 Nebraska communities and one public power district.
In addition to providing competitive rates and local control to Nebraskans in the Choice Gas program, ACE continues to serve as an advocate on behalf of Choice Gas customers. Through the years ACE has advocated for all Choice Gas customers through active participation at Choice Gas program meetings and workshops and providing program feedback with the goal of program improvement for Choice Gas customers.
One of the many benefits of ACE through the years has been its revenue return program. Due to its community-owned and not-for-profit status, ACE's Board of Directors can approve the distribution of funds back to its member communities. Since its formation, more than $3.3 million has been returned to Nebraska communities through this program. The funds have been used for a wide range of community enhancement projects such as public parks, recreational trails, swimming pools and community infrastructure projects.
25 Years of Supporting Nebraskans: ACE Through The Years
1998 – ACE formed by Nebraska communities interested in competing as a retail natural gas supplier in the Nebraska Choice Gas Program. The initial 54 ACE members sold natural gas to more than 15,000 customers during the first year of the program.
2003 – Start-up fees were fully reimbursed to ACE charter member communities.
2006 – ACE transitioned to a computerized call center and developed an online selection option through ACE's website.
2007 – ACE's membership grew to 70 communities with the addition of Beaver City and Holbrook.
2011 – The ACE WeatherShield pricing option was introduced to customers, providing an all-inclusive fixed monthly rate for customers.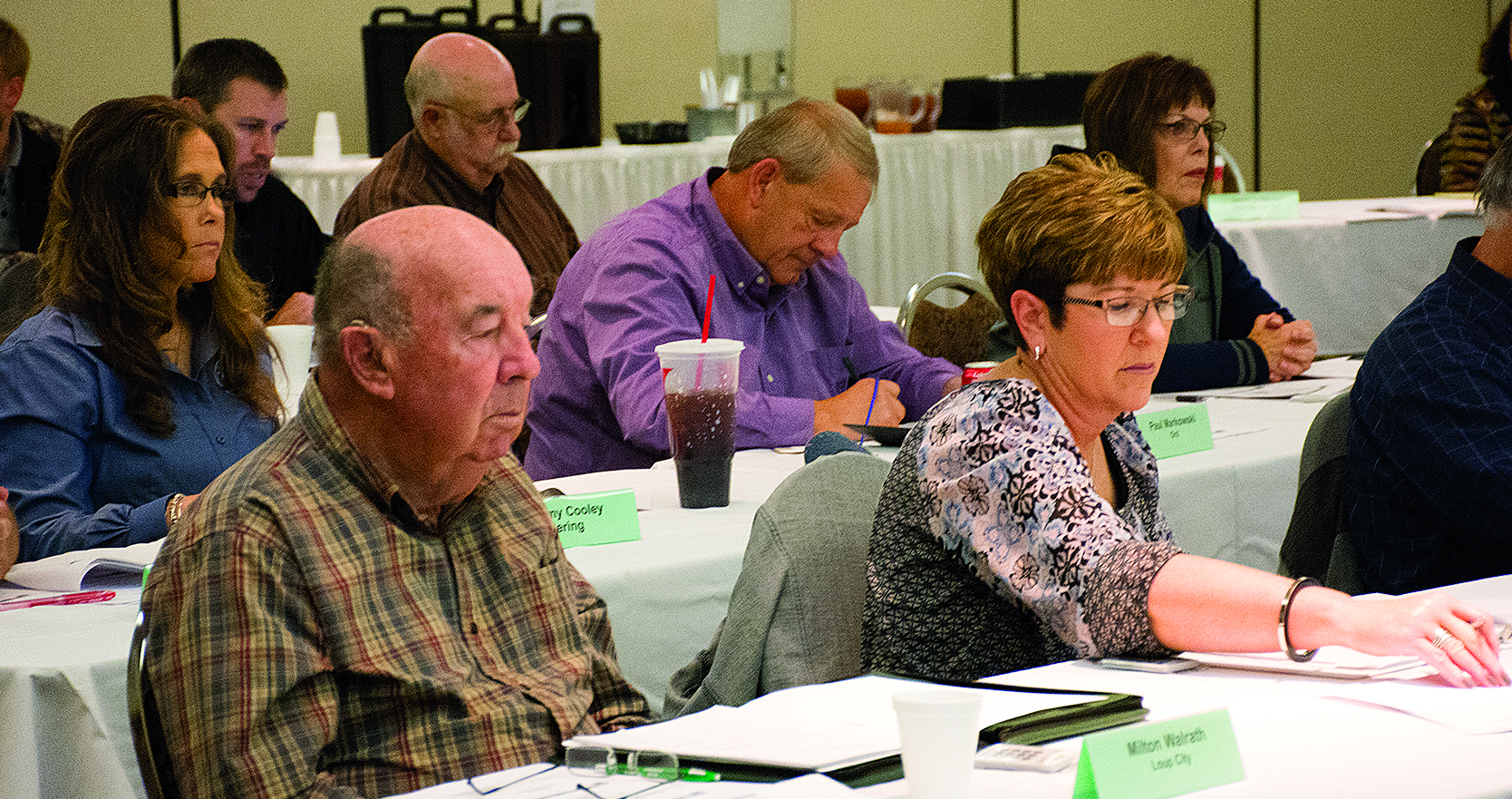 2012 – A transition to a third-party residential call center was made, providing budgetary
  savings while still maintaining a local Nebraska presence and premium customer service.
2015 – The ACE Board approved a $150,000 revenue distribution to member communities,
  bringing the overall total of funds returned to communities to more than $1.4 million.
2017 – ACE continued to assist a consortium of more than 40 Nebraska schools with acquiring
  natural gas through its Choice Joint Utilities Management Program (CJUMP).
2019 – ACE started its Community Clean-Up Program, which supports member community clean-up efforts.
2020 – ACE presented its first annual Project of the Year Awards to highlight community projects made possible through ACE's revenue return program.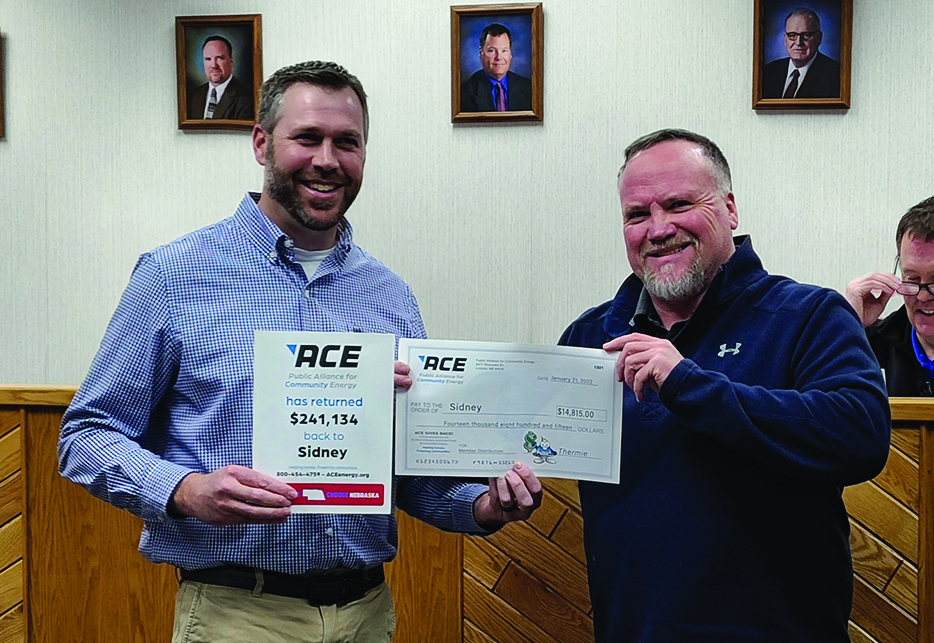 2021 – ACE became the preferred provider of the Nebraska Hospital Association in the Nebraska Choice Gas Program.
2022 – The ACE Board approved a $200,000 revenue distribution, bringing the total amount of funds returned to its 75 Nebraska member communities to more than $3.3 million.